Vote for your favourite ever Christmas Callcard?
Submitted by webmaster on Sun, 24/11/2013 - 16:52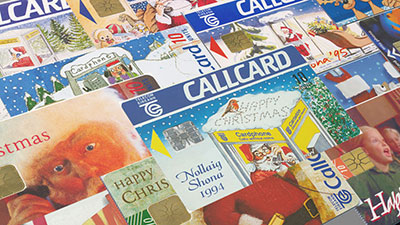 On the countown to the Christmas season, we need your vote for the greatest Christmas Callcard. Over 8 years there were 13 different Christmas Callcards. 
Follow the link here to vote for your favourite or leave a Facebook comment below!