Submitted by webmaster on Sun, 14/10/2012 - 14:14
 ->  -> 
Submitted by webmaster on Wed, 03/10/2012 - 11:25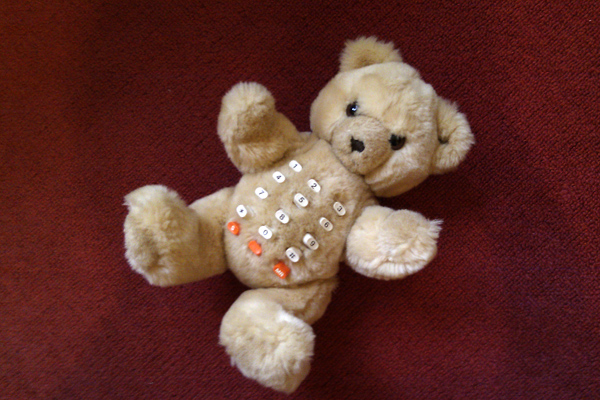 It's been a few weeks since my previous blog on finding the Telecom Eireann Telephone Teddy Bear (if you haven't read part one, read it here). Last time we wrote about this, we we're going to recreate the Telephone Bear from scratch. It's taken a few weeks because the phone and bear are hard to come buy.
Submitted by webmaster on Sat, 22/09/2012 - 18:50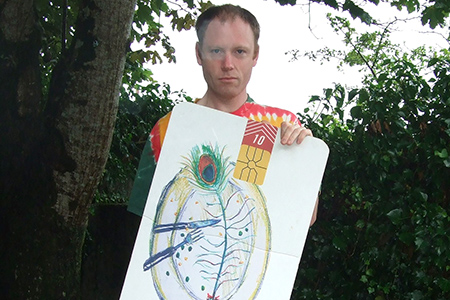 This week we've managed to get an interview with "Design a Callcard 1998" Winner Cian Curran from Galway
Hi Cian, thanks for taking time out to chat to us. What have you been doing with yourself? 
Pages